Dr. Fernando Rojas-Vizcaya receives patients from all over the world in his Castellón clinic. If you are interested in coming to Castellón to be attended by Dr. Rojas-Vizcaya you have to contact the doctor by e-mail: Contact
He will answer you and tell you the steps to follow to start your treatment.
We can take care of the management of all your needs, transportation, accommodation, etc. so that your stay in Castellón is a pleasure for you.
Thank you!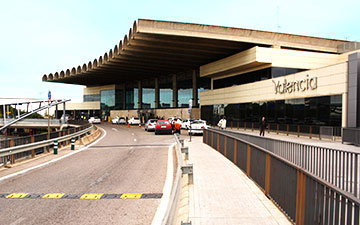 Clinica Rojas Vizcaya is about 48 kilometers for Valencia's Airport, at 50 minutes by taxi or 75 minutes by train.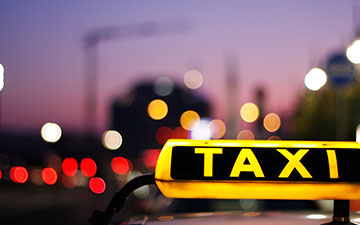 Taxi service is available in Valencia Airport. The aproximated cost to Clinic is 80 euros.
Tel. +34 963 285 060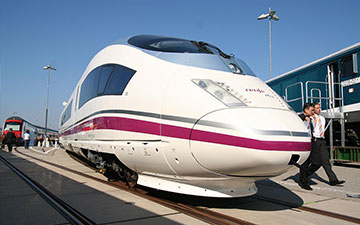 Train arrives to Castellon from several cities, like Madrid (aproximated time: 3 hours, 30 minutes) and Barcelona (aproximated time: 2 hours 30 minutes).